College coaches, click here to learn how Swimcloud can help you recruit more effectively.
Swimcloud is the most powerful, most trusted, and most used resource in college recruiting. Each year over 9,000 recruits begin their college journey on Swimcloud knowing that the most successful college coaches rely on us to find their next class.
The NCAA prohibits us saying what schools are clients but since Since 2015 Swimcloud clients have won 18 NCAA Championships and nearly 700 conference titles.
Swimmers can sign up here FOR FREE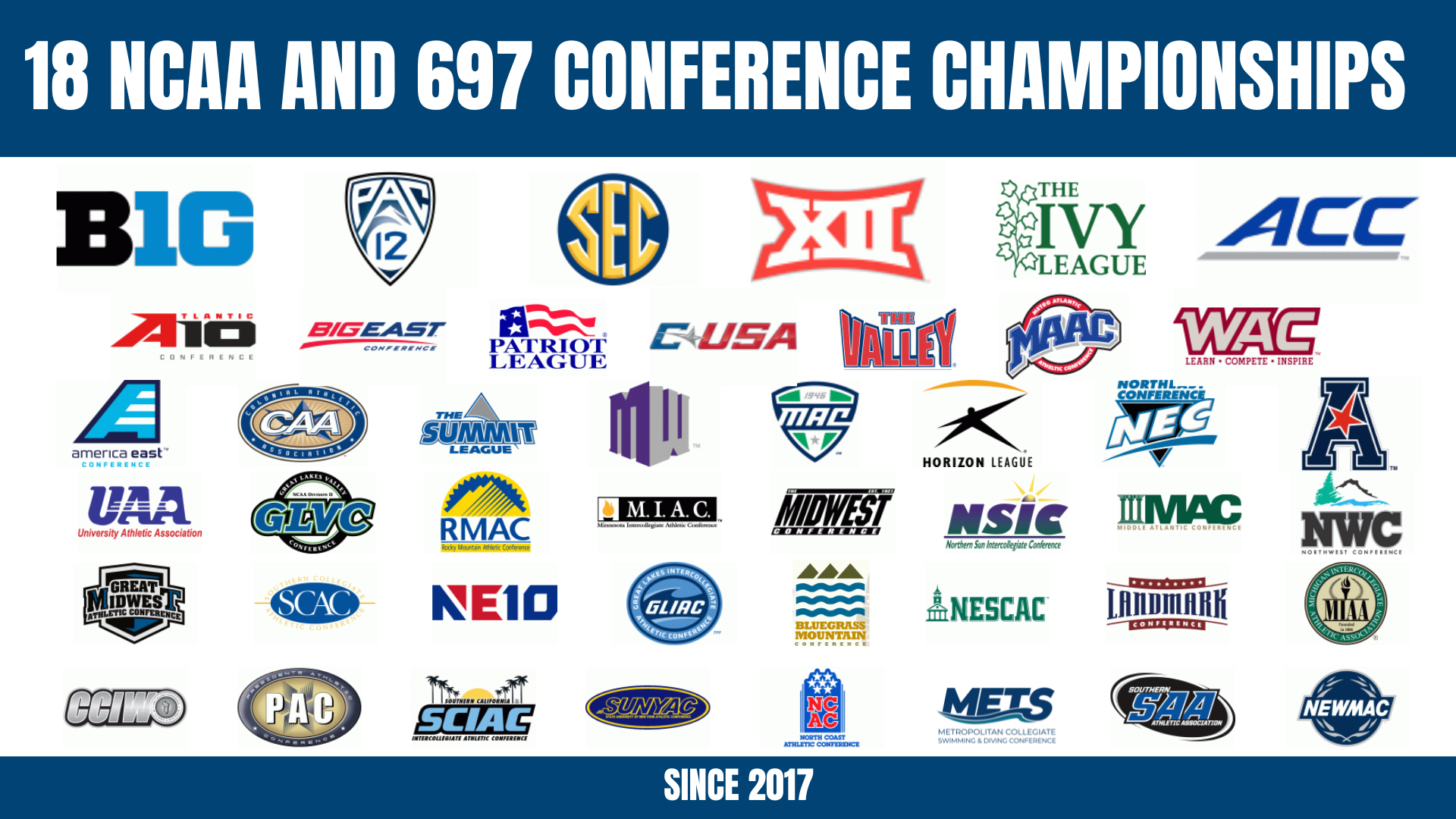 Many thanks to Tim Teeter at the Swim Channel for putting this little how-to together to help get you started.